CleverBooks
Augmented Classroom
Facilitate interactive and fun learning for your students age 5-12 to Explore, Create, and Collaborate in Augmented Reality.
100%
Focus on improving quality of education
Do these 21st-Century Educational Challenges Sound Familiar to You?

"Teaching and understanding abstract concepts is often challenging because students have a hard time visualizing them."

"The challenge that many of our teachers are facing is time. They're just overwhelmed with so many responsibilities."

"I want to make my content "more real" to the kids, giving them the opportunity to move, explore, touch, and play. That's the natural way of learning."

"I like it when I have a visual and I can do something myself. It allows me to keep a lot more in memory."

"It's getting more and more difficult to motivate and inspire students for school. Let's say it how it is: school is often boring for them."

"Pupils today like activities to move quickly. They become distracted and disengage from activities if a didactic teaching approach is mainly employed."
Boost Students' Engagement and Close Learning Gaps
With Immersive Digital and Gamified Activities, Students Work Independently or in Teams to Succeed at their own Level and Pace.

Grades K-6

Aligned to the Curriculum

13+ Languages

No Student Data Collected

Multi-User Interaction

Explore Content Apps

Create and Co-Create apps

Collaborate

Lesson Plans

LMS Integration

Marketplace

Activities Log

Devices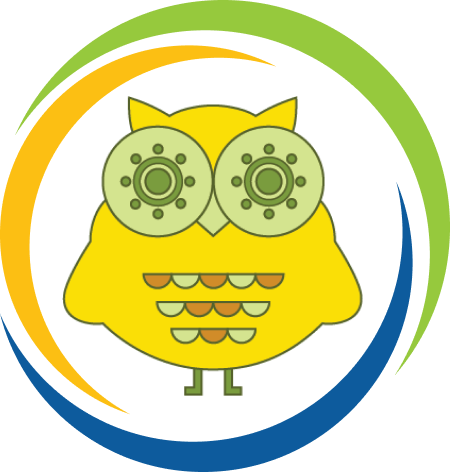 Content Apps
This set of apps provides pre-designed Augmented Reality (AR) content to help you visually present different curriculum topics and deliver your message to students in the most engaging and interactive way.
Create and Co-Create Apps
This set of apps covers a variety of Augmented Reality (AR) activities, from the creation of your own unique AR environments to interactive 3D quizzes and textbooks. Students can work individually or co-create & collaborate in teams.
Collaborate Apps
This set of apps enables you to facilitate collaborative activities, using different types of devices, and engage students in teamwork in a multi-player augmented environment.
Augmented Classroom to Teach & Learn
CleverBooks Augmented Classroom (ARC) is here to help you facilitate interactive lessons to your students and deliver your curriculum in a 3D augmented environment.
Teaching with Augmented Reality will help you to...

Visualise Content via 3D Learning

Increase Engagement and Participation

Personalize Learning

Increase Retention by up to 100%

Boost Test Scores by up to 33%
About CleverBooks
Backed by research and interviews with 950+ educators, CleverBooks delivers the most innovative Educational Solutions based on Augmented Reality technology.
With the Augmented Classroom students can see, hear and touch the knowledge.